Third Presbyterian Church fills a wide range of roles in the East Westwood community – from worship to recreation center, to tutoring, mentoring, shared meals and more.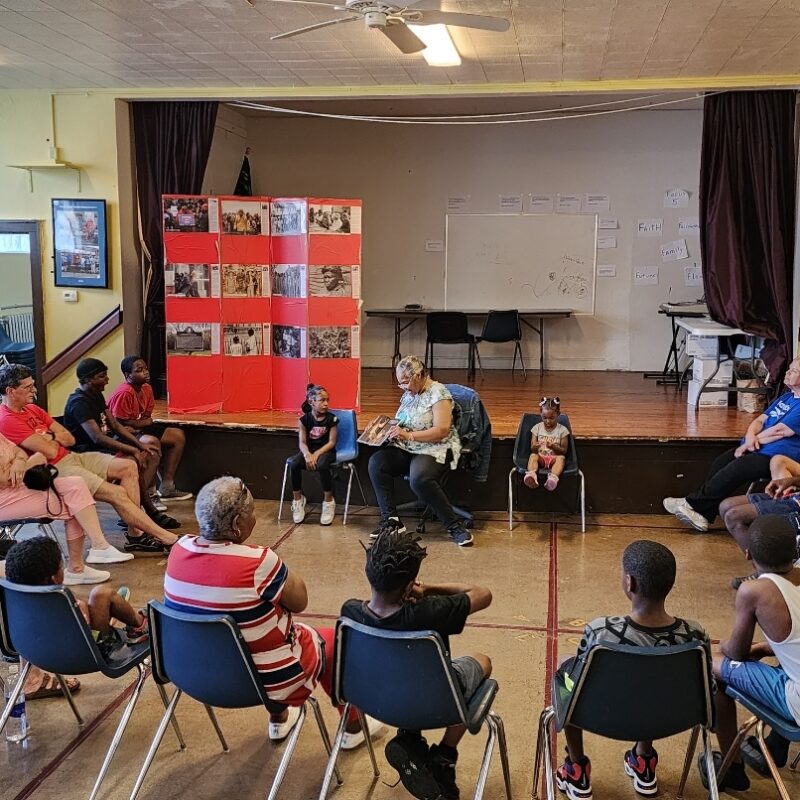 The collaboration between Third and Knox has been in place for years and Third has been one of three focus areas for Knox Mission. Our engagement takes the form of personal engagement with programming, provision of technical and administrative expertise, and significant financial support.
Opportunities for Knox members include ongoing tutoring, mentoring (youth aged 13-18), men's breakfast fellowship, plus ad hoc opportunities with VBS, community gardening, and recreation.
Contact Rev. Maggie Shreve to learn more.